DEVELOPMENT HISTORY
Our growth comes from customers in support of trust!
2019

Yesterday has become history, today is a gift, tomorrow is too mysterious, but it is still very attractive. Therefore, XSY will not stop looking for the footsteps, and will not end the piety of the guests. We look up at the stars, down to earth, and strive to create satisfaction with all the requirements of our customers. Devote to become one of the best LED Manufacturer all the world.

2018

After exploration, summary, and reflection, shoebox2 with different designs on the market was successfully launched. Win customers like and praise.

2017

With the low price in exchange for the market, can only go to the road of no return, a good product is not the price, but the value! In this extraordinary year, XSY has developed a special product - food processing light. High-quality food lights with NSF food certification quickly gained a good response in the market. This product came out to let XSY have a new creation on the development road of the high bay.

2016

UFO high bay products sunrise 1 and sunrise 2 of XSY came out, accounting for the top three in terms of Shenzhen UFO export volume, and won the Ala Lights Award.

2015

After rigorous market research, the product focus has slowly shifted to outdoor products.

2014

Our sales performance has tripled in 2013 based on the company's development direction.

2013

Determine the direction of the company's development, clear positioning. Committed to the research and development, production and sales of LED tube light series, LED floodlight series, LED high bay series.

2002-2012

XSY was founded in 2002 and stepped into the LED industry since 2008. Focus on figuring out where the product is going. No one can obstacle us to seek our own ray.
The power of XSY Lighting
What really makes us different is not only excellent customer service, simple purchasing experience and competitive market-driven price, but also because XSY Lighting has very real materials.
With high qualified and professional sales team, and experienced R&D team from all sectors of the LED industry, such as driver components, LED Light source development, luminary construction, and heat management, XSY has clear product orientation and planning.
Most of the products gets certified with cULus, cETLus, SAA, RoHs, and CE by professional and authoritative third-party certification body. XSY introduces several advanced production line and inspection equipment, multi-functional digital automatic aging testing equipment to assure the product quality. Besides, the whole manufacturing process is automatic and digital traceable.
Need help with easier solutions? We are experts!
Our team
XSY is a dynamic team that works hard and lives happily. We do things in a quality-first way to get real, reliable results. We are customer-oriented and build loyalty with our customers at every contact point.
TOM XIONG
R&D Director - Solar Lighting
In XSY, we are proud to provide customers with quality after-sales service and high quality products.
1.All XSY's products are guaranteed for 5 years.

2.During the warranty period (Calculated from shipment date), if there is any lamp failed, please contact us.Once we receive your complaint, the feedback will be given within 24hours by our professional sales and technical support department.

3.If failure comes from XSY products' defect, XSY will provide refunding, maintenance or replacement based on real situation.
Quality managment system certification - ISO9001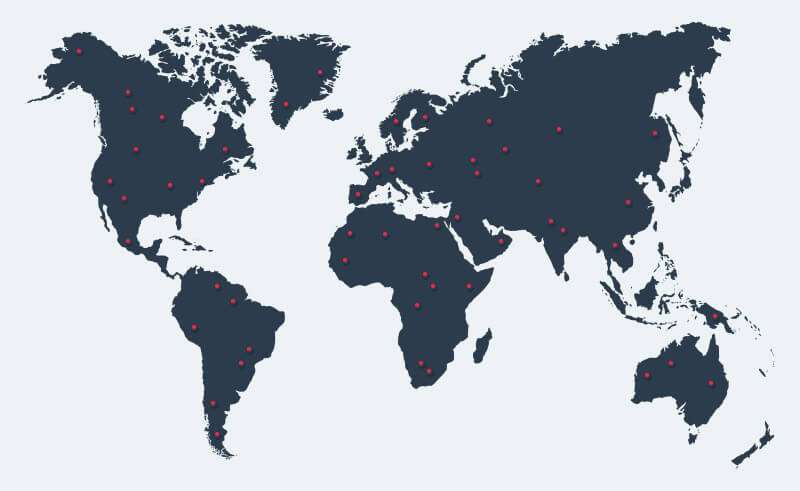 XSY market
XSY was founded in 2002, stepped into the LED industry since 2008, established a production base of 7,500 square meters in  2016. One of the guiding lights, XSY is both in technological development and in the manufacture of high-quality products, mainly trade markets are Europe, North America, Africa, Australia, Middle East and Southeast of Asia.
Trying today is worth than a promise tomorrow!
Feel free to call us, or visit xsylights.com, see for yourself why we are the best manufacturer of LED lights.